Beautiful Fort Collins

Show us what makes Fort Collins great!

We live in a diverse, beautiful and exciting community. Show us what makes it so great! Share your pictures here.

0

36

Days Remaining

Photos Added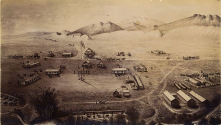 Aerial of Fort Collins in 1865!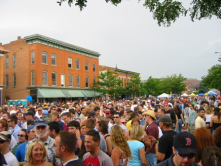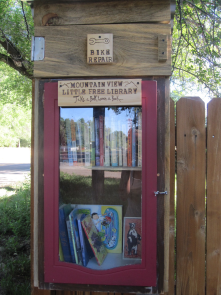 The Little Free Library at Vine and Overland...bikers and walkers can leave a book and take a book - or, fix their bike!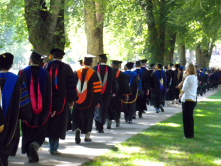 Having CSU in our midst and all of the talent and energy that goes with it.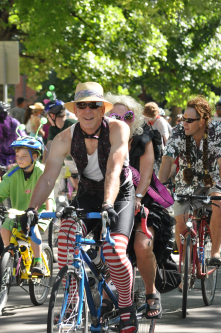 Tour de Fat and the fun sense of community it brings out in all of us!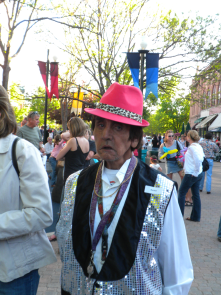 The City's love for Barney.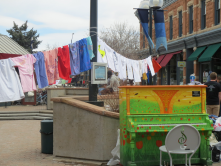 I appreciate the activism in the community and the desire people have to improve the lives of others.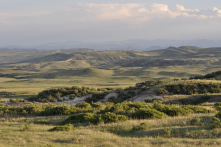 Having Soapstone Prairie and other open areas near town so we can enjoy unspoiled vistas. Houses or wells would spoil this view!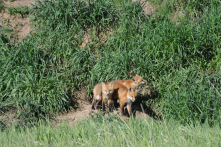 Being able to watch fox kits right in town- in the park near my house. Being able to access nature easily is important!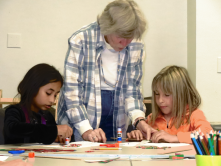 Amazing volunteers and amazing little gem of a museum- Global Village Museum and Intercultural Resource Center. Making paper beads.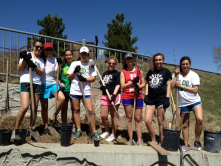 PiPhi sorority helping the Rolland Moore Neighborhood on a beautification project along Spring Creek Trail near Firehouse #4.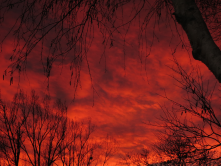 Unbelievably beautiful sunsets!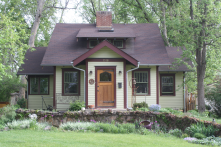 I love this old house on Oak. It looks like something from out of a fairy tale.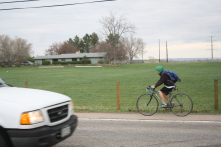 Pedestrians, bikes, and cars all share the road along Vine Drive. Students use Vine to get to Lincoln Middle and Putnam Elementary Schools.
This is the sidewalk along LaPorte Ave. Students use it to get to Poudre, Putnam and Lincoln Schools. Biking can sometimes be a challenge.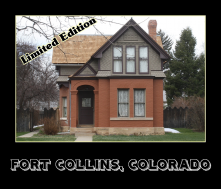 This North Grant Street house, built by Abner Loomis, was raffled off in 1888 to build interest in the Loomis Addition neighborhood.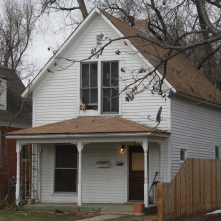 As I walked the dogs yesterday I noticed this guy peaking out the window at us.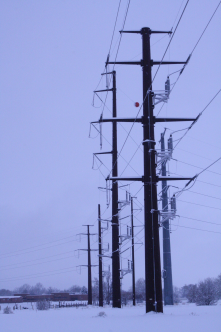 The electrical lines were buzzing from the sleet hitting the lines. This photo was taken out behind Lincoln Middle School.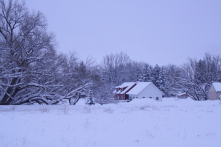 North of Vine, near Shields.

Over a foot of snow in mid-April.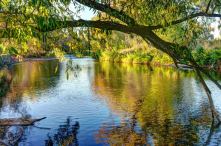 The Poudre behind the Discovery Museum. So many things to discover ...